Complete Traceability
Effectively increase patient safety and track where an instrument is at any given point, trace where and when it was used and on which patient within any particular time frame.
Cost Reduction
Automating infection control compliance documentation helps avoid time-consuming manual staff resources on paperwork, optimizing usage-based cost allocation and better inventory management.
Increased Productivity
Streamline your sterilization workflow by incorporating workflow optimization through a completely automated system, achieving a higher level of day-to-day efficiency and patient engagement.
Assurance
Provides assurances to the clinic owner that the procedures are carried out properly in accordance with required standards.
Documentation
Instant digital documentation of all aspects of the sterilization process, including staff member responsible,  biological and external indicators,  the appropriate temperature, pressure and time specifications for the specific equipment used.
Compliance
Offers the opportunity to demonstrate conclusively to a patient, regulator, or public health authority that appropriate sterilization standards have been met.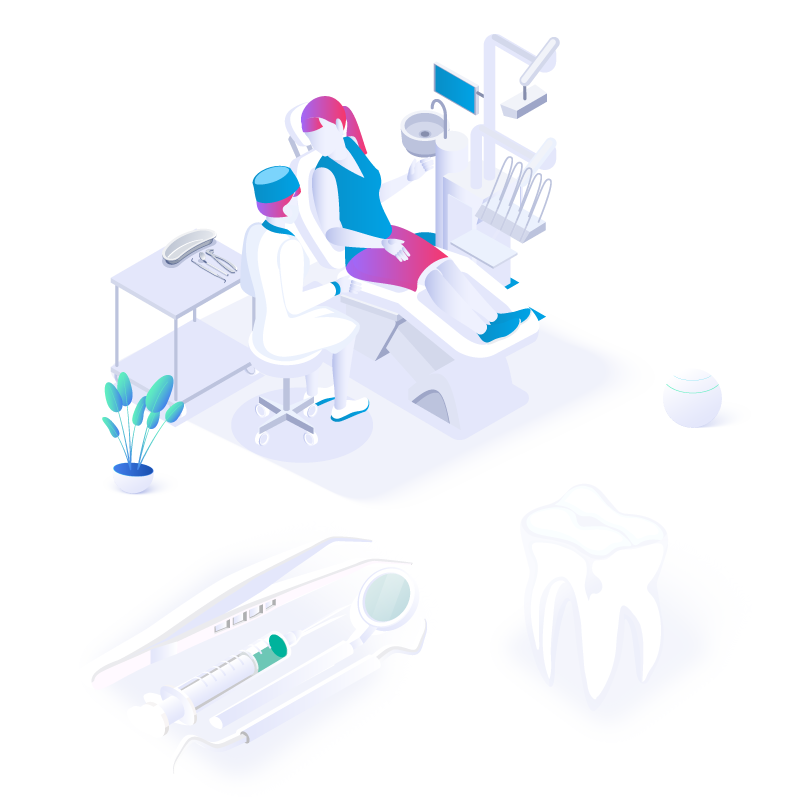 Dental and Medical Clinics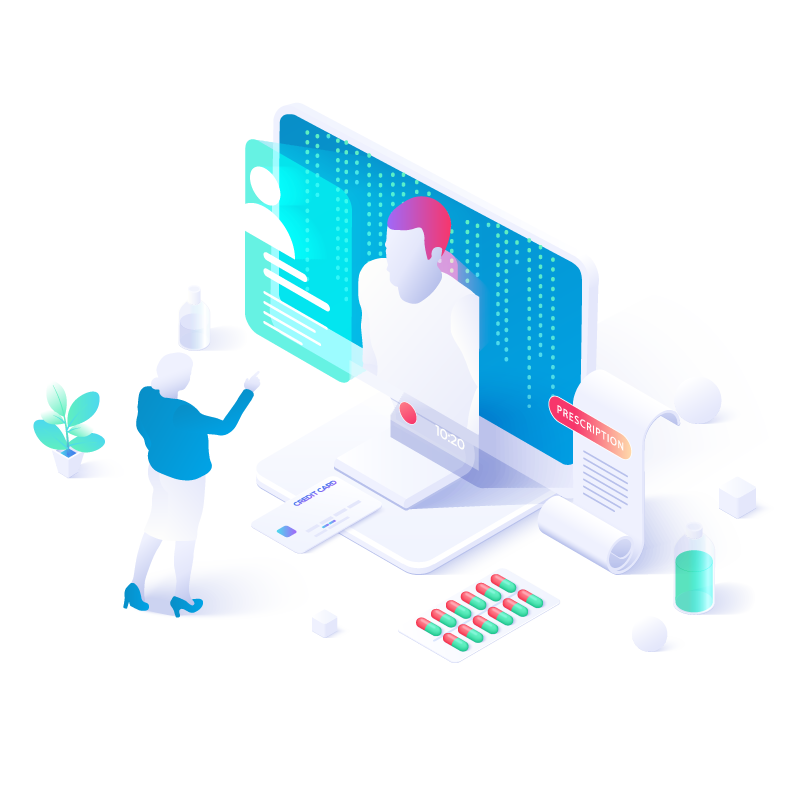 Healthcare Professionals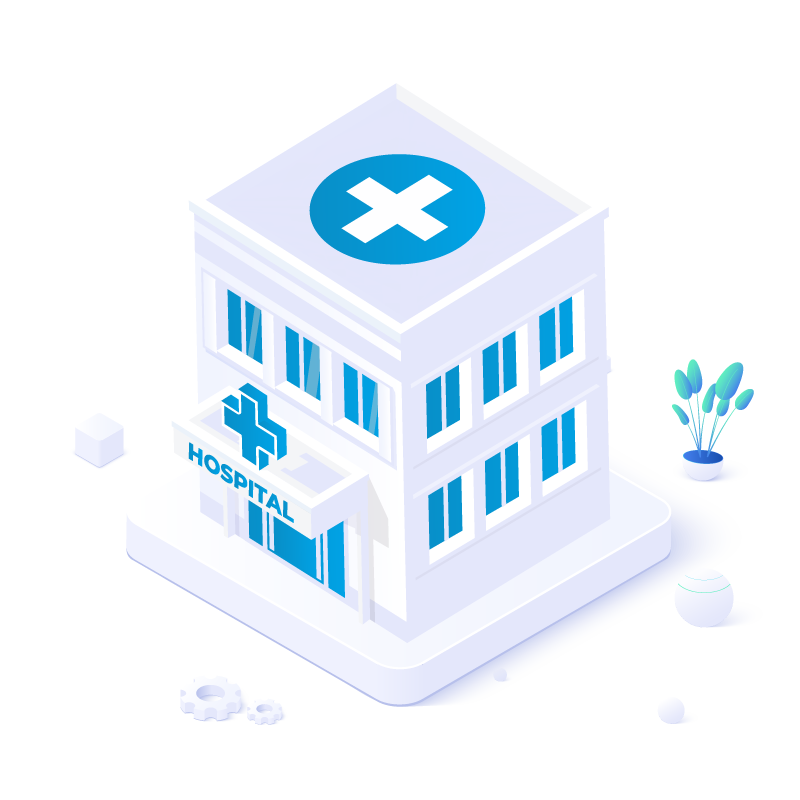 Hospitals
SterilWize Complete System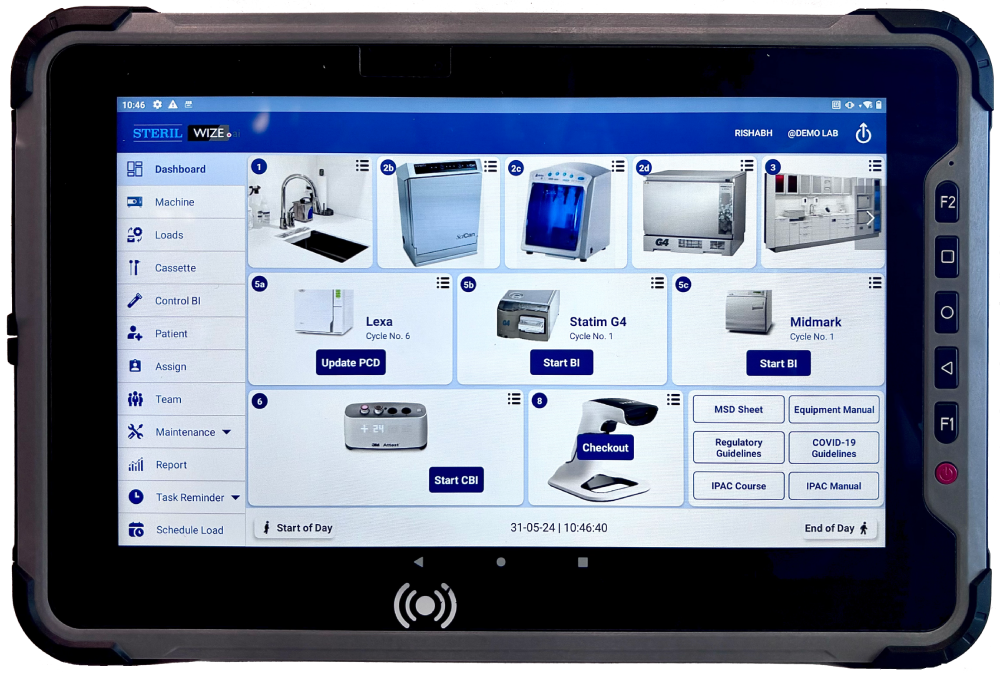 SterilWize Complete System
Automated system to achieve compliance
with data validation
Automatically generates IPAC reports
Smart DataLoggers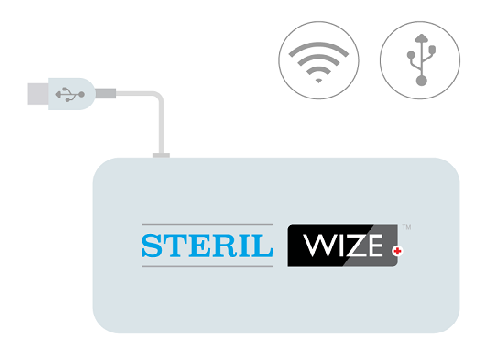 SterilWize Connect/Smart DataLoggers
Automated Data Collection from all type of sterilizers
Easy to install
Explore More
Compliance Trainings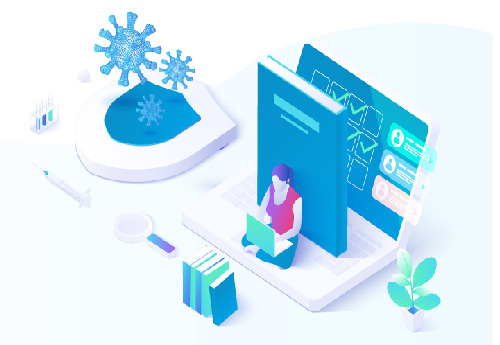 Compliance Trainings
Safest Compliance in accordance with
Health Canada Standards
Comprehensive Formal Training
Explore More
IPAC Resource Centre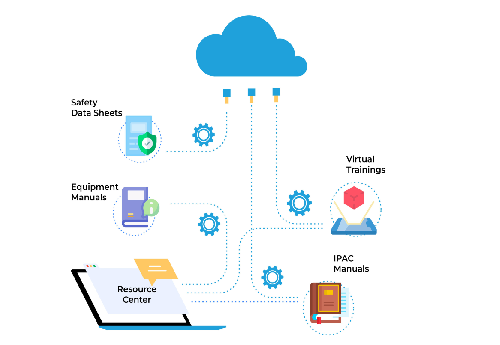 IPAC Resource Centre [Complimentary]
Provincial and State Regulations [RCDSO, CDHO, Public Health]
Safety Data Sheets
SterilWize Patient/Staff Screening & Consent Forms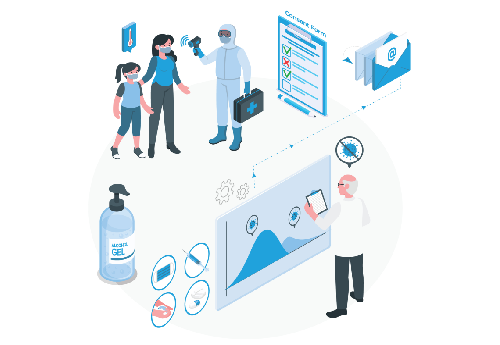 SterilWize Patient / Staff Screening & Consent Forms
Contactless pre-screening and in-office screening of patients
Patient Consent Forms
Contact Us
Suite 514, 218 Export Blvd,
Mississauga, ON L5S 0A7, Canada
Our Partners